We've kicked traditional hierarchy to the curb, along with titles and bosses.
To be empowered to do your best, your wellbeing needs to come first. Our key pillars of wellness make it easy to prioritize health and happiness to find a life you love living.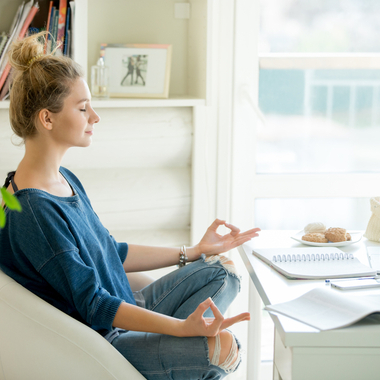 Culture that focuses on health and wellness
Health is about more than just insurance. Which is why our comprehensive insurance programs that include medical, dental, vision, and life, are just the beginning. VSE employees have access to a "wellness wallet" that will reimburse them for gym memberships, workout equipment, mindfulness apps, healthy food boxes, ergonomic workspace tools, and more. Work-life integration – not just balance – is our goal, allowing you to take time off for important medical appointments or mental health days when needed.
A flexible schedule that works for you
Whether you are working in the office, remotely, or a combination of the two, your work schedule should fit into your life (and your time zone). And at VSE, we believe there's much more to life than work, which is why we offer an unlimited PTO policy. Prioritize your needs in whatever season of life you are in – exploring your professional development, working on your mental health, raising a family, or taking care of elderly parents.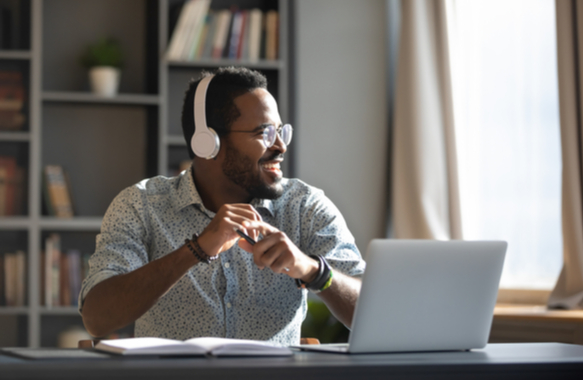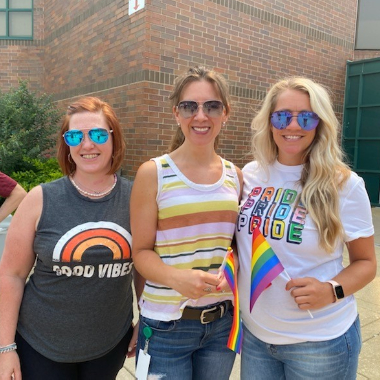 Personal growth and social responsibility
Continue in your professional development through a stipend dedicated to allowing employees to attend conferences, earn certifications, and complete trainings. VSE also offers a tuition reimbursement program. And with our flexible PTO policy, we celebrate and encourage you to take time to give back to your community through volunteering at nonprofits and through employee-hosted charity events throughout the year.
At VSE, diversity, equity, and inclusion are at the heart of what we do. We are committed to creating a place where everyone belongs, grows, and thrives. We celebrate having an organization comprised of people of all ages, races, genders, abilities, sexual orientations and expressions, educations, and national origins who bring a multitude of perspectives to the table. Creating a culture of belonging is fundamental to maintaining a comfortable workspace where our people feel empowered and valued.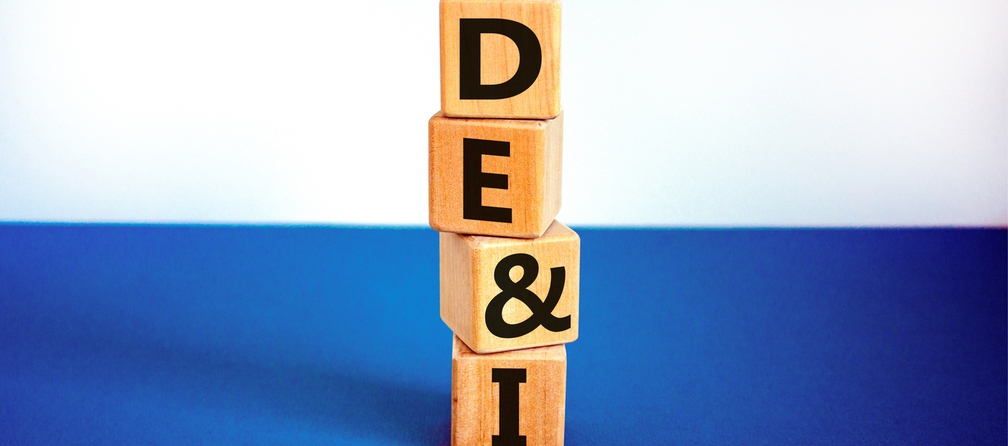 At Voice Systems Engineering, we recognize both the historic and ongoing struggles underserved communities face. It is incumbent on us to take action to eliminate
Read More
From our people to our brands, everything at VSE carries the same social mission and values. Purpose-driven, passionate individuals work in dynamic teams to deliver positive impact to people's lives.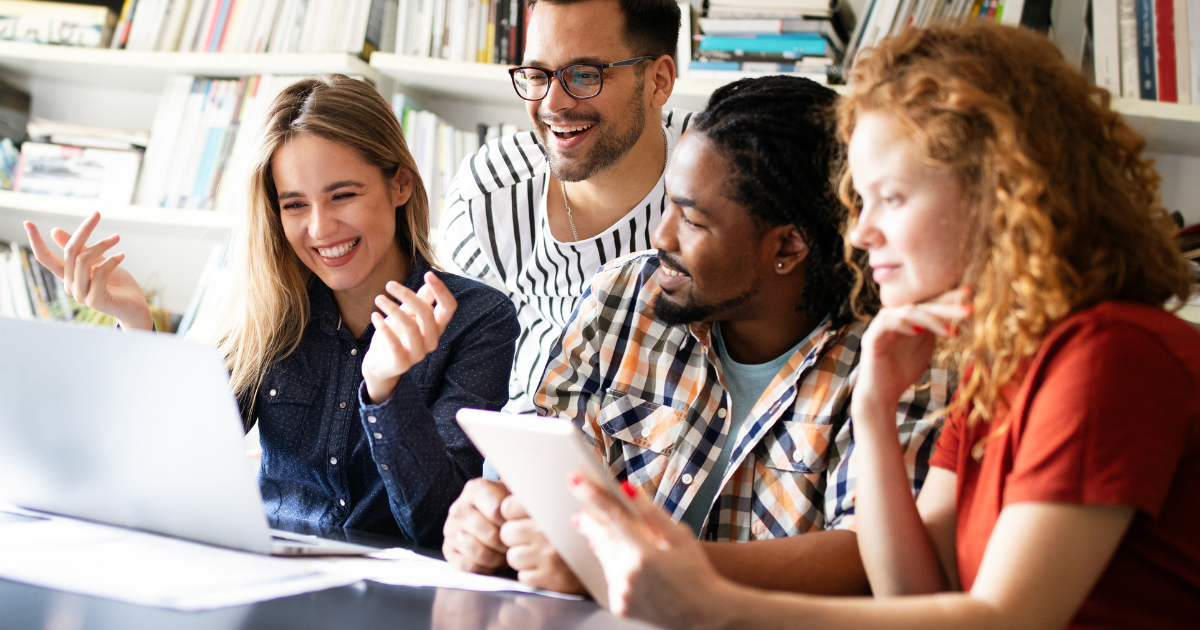 How do you keep talented employees engaged and satisfied at your company? That's what employers should be asking themselves in reflecting on the Great Resignation
Read More
We believe happy team members are essential to a great work environment.
And we encourage you to reach your full potential.