Improve the health and wellbeing of 1 billion people.
Be part of something big.
VSE is an organization of entrepreneurial, growth-minded people working to positively impact people's lives. Our advisor-based, technology platform marketplaces service verticals including psychic guidance, health, and wellness.
We're obsessed with understanding our customers and delivering an experience that surprises and delights.
Deliver a deliberate and exceptional effort that moves us towards our purpose.
Share perspectives truthfully in a constructive and thoughtful way.
Work with others to create something greater than the sum of our individual contributions.

Make 1 + 1 = 3.
Disrupt. Create. Improve. Transform.
Make open-minded and informed decisions.
Have a personal focus or calling towards an idea or ideal bigger than myself that also aligns to some degree with the Organization's Purpose.
Respond to change in an agile, creative, resourceful, opportunistic, transparent, and accountable way for the benefit of the organization. Initiate and self-direct, practicing Holacracy.
Innovative.
Motivated.
Engaged.
Exhilarated.
As a sentient enterprise, we are agile and adaptable in real time, just like a living organism. We believe the best way to move forward quickly and intelligently is to take ownership of our work and empower each other. Our workplace is open, dynamic, fun and constantly evolving, and we are always seeking passionate, self-directed and innovative people for our team.  
I strive to surround myself with smart and driven folks, who are passionate about creating magic at the intersection of data science and business.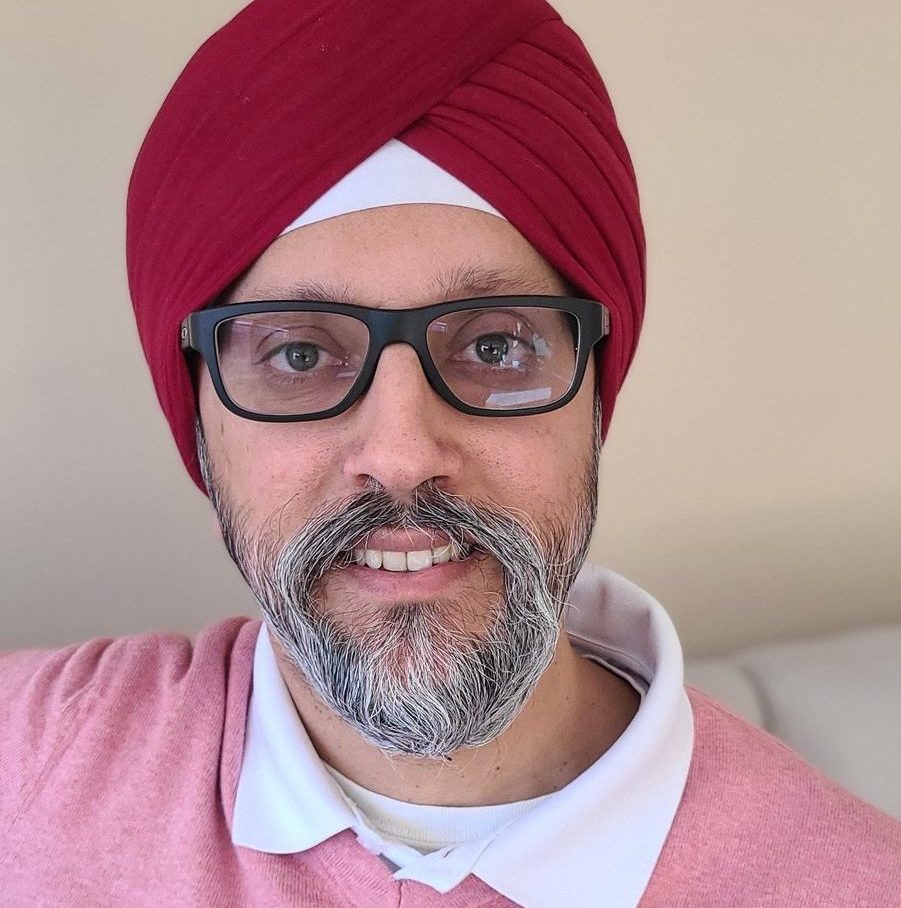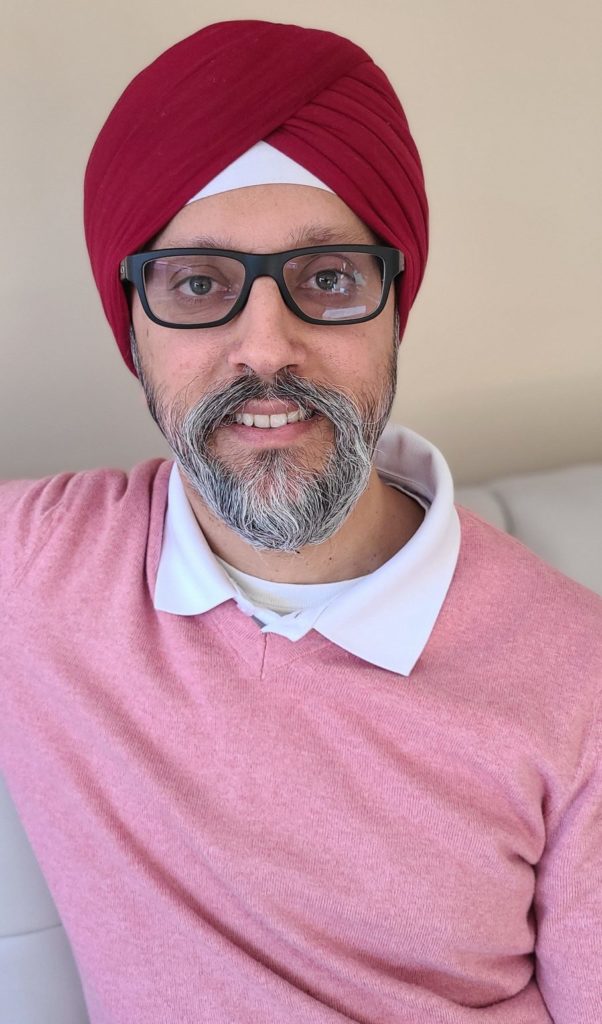 We believe happy team members are essential to a great work environment.
And we encourage you to reach your full potential.